---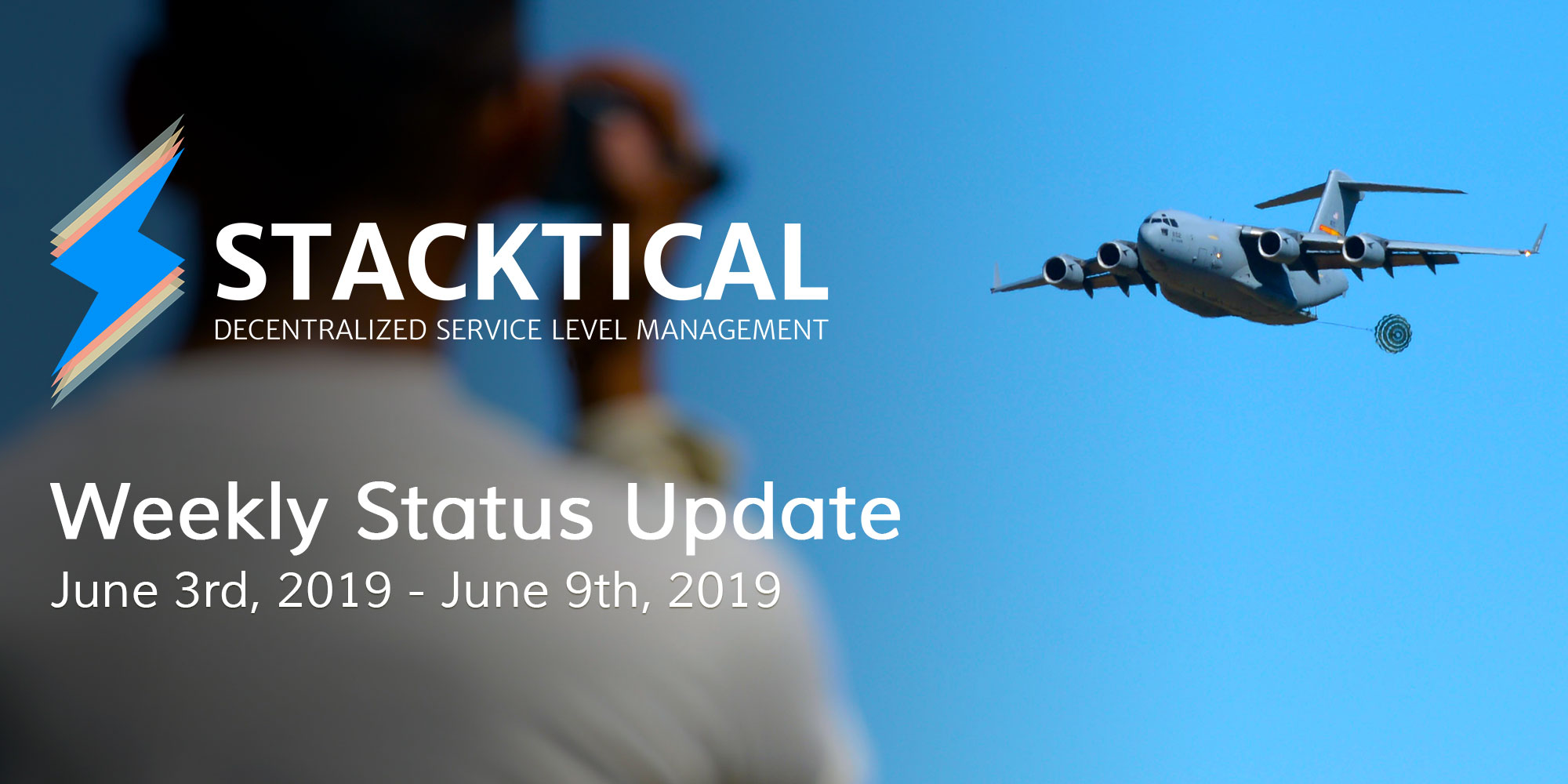 A quick look at what kept us busy last week
Product & Technology Product / Stacktical Website Task  Status Specifications 0% Developments 0% Quality Assurance 0% Release ETA July 2019 Initially used as the platform destination, https://stacktical.com will soon host our new corporate website. Product / Stacktical Blog Task  Status Specifications 80% Developments 100% Quality...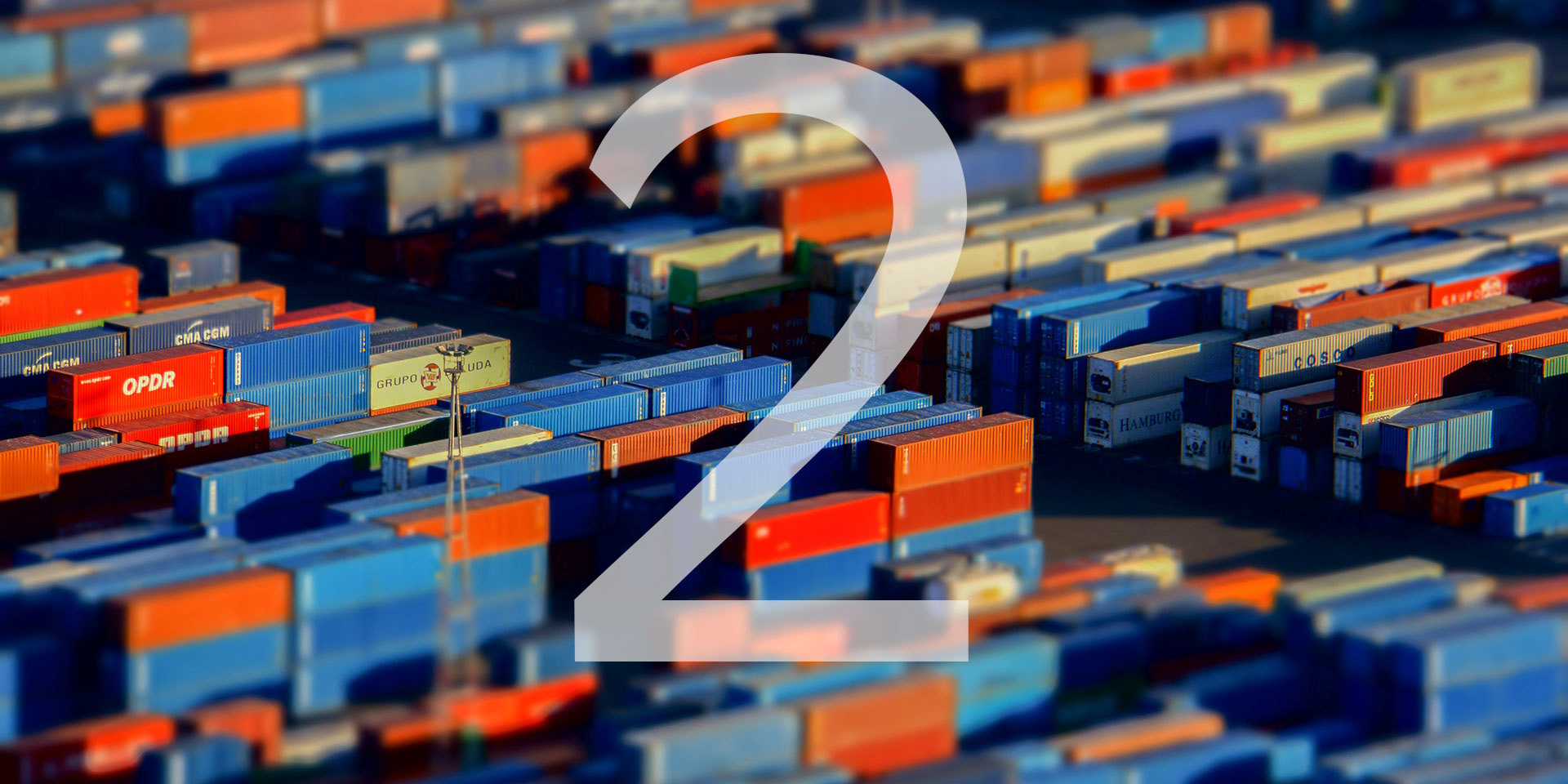 Changing how we tell stories
One of my main objectives for the past year has been to cultivate our ability to write engaging content about the Stacktical ecosystem. Between the mathematical models that we use to predict the scalability of systems, our ongoing efforts in decentralizing service level agreements and...