Throwback Thursday: InsurTech & the Future of Insurance
Written by DSLA Core Team on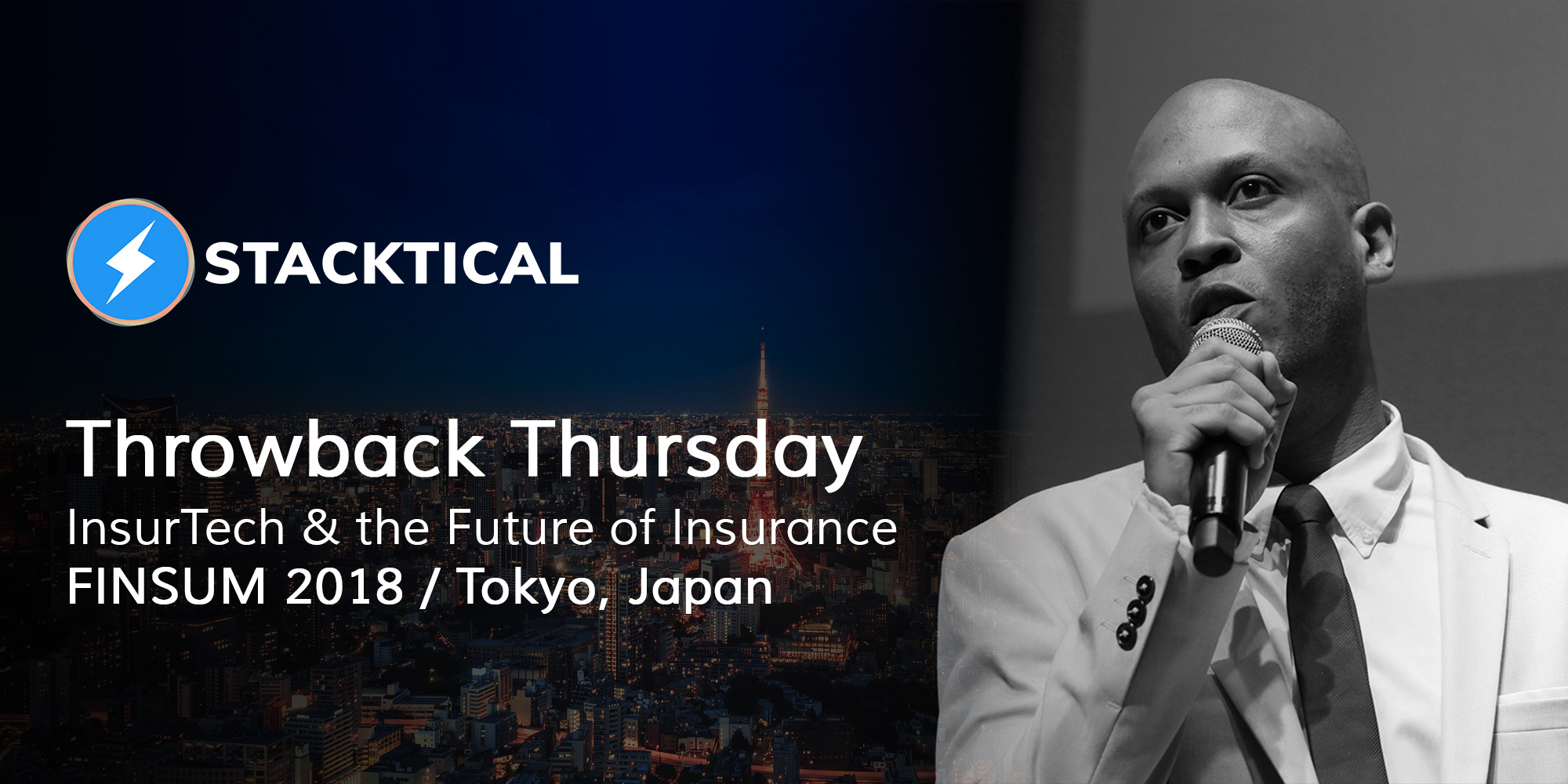 In this video, Stacktical's CEO, Wilhem Pujar, moderates a panel on InsurTech and the future of insurance, at the 2018 FIN/SUM conference in Tokyo, Japan.
Our warm thanks to The Nikkei for sharing the video with us, and for inviting our co-founders to one of the greatest FinTech event in the world. For more information about The Nikkei's FIN/SUM event series, please go to https://finsum.jp.
About DSLA Protocol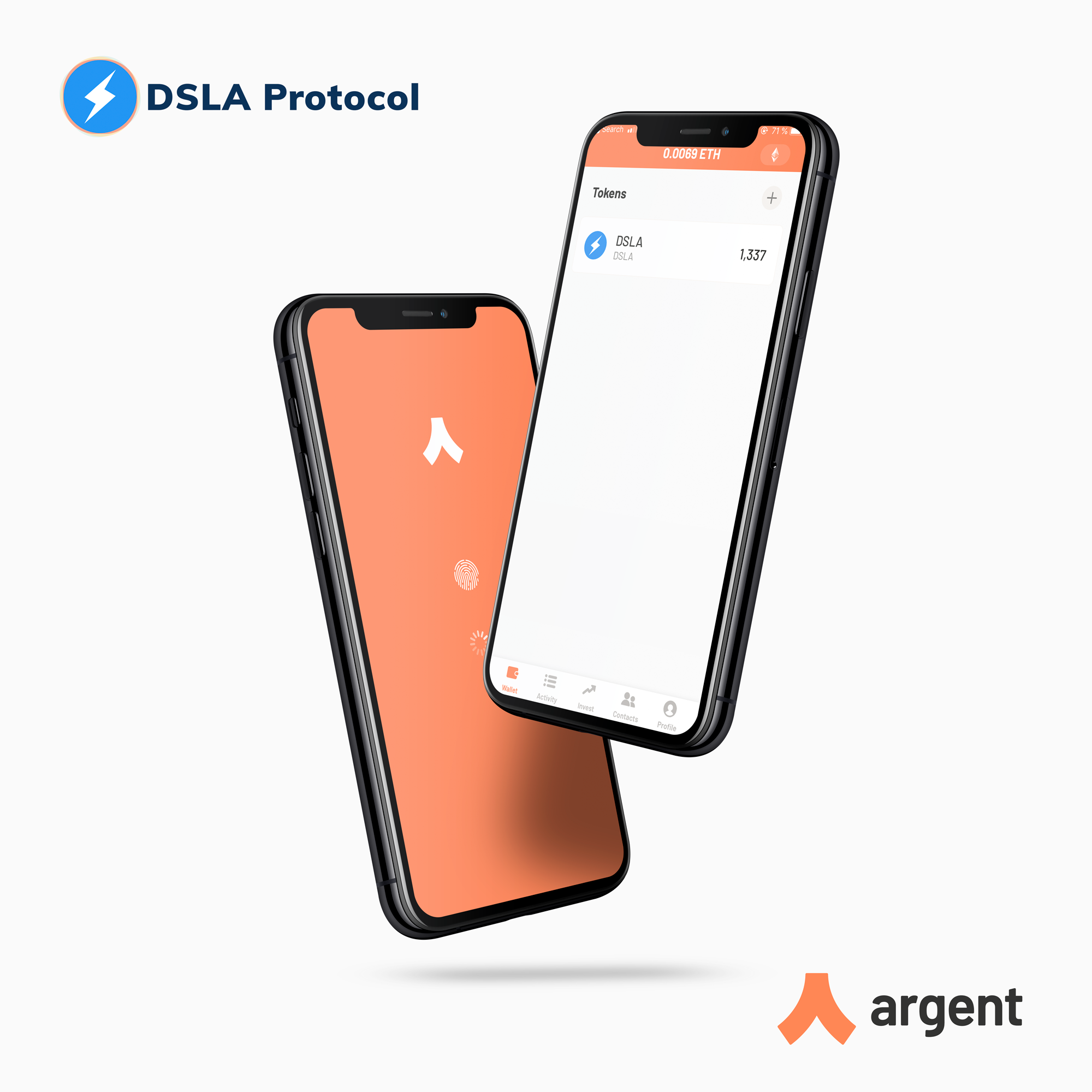 DSLA Protocol is a risk management framework that enables infrastructure operators and developers to reduce their users exposure to service delays, interruptions and financial losses, using self-executing service level agreements, bonus-malus insurance policies, and crowdfunded liquidity pools.
DSLA Protocol's flagship use case is to offset the financial losses of Proof-of-Stake delegators and DeFi users, while incentivizing the connectivity, performance and availability of staking pool operators and DeFi service providers.
To learn more about DSLA Protocol, please visit stacktical.com, browse our official blog, and follow @stacktical on Twitter.