The Travel Narrative
Written by Wilhem Pujar on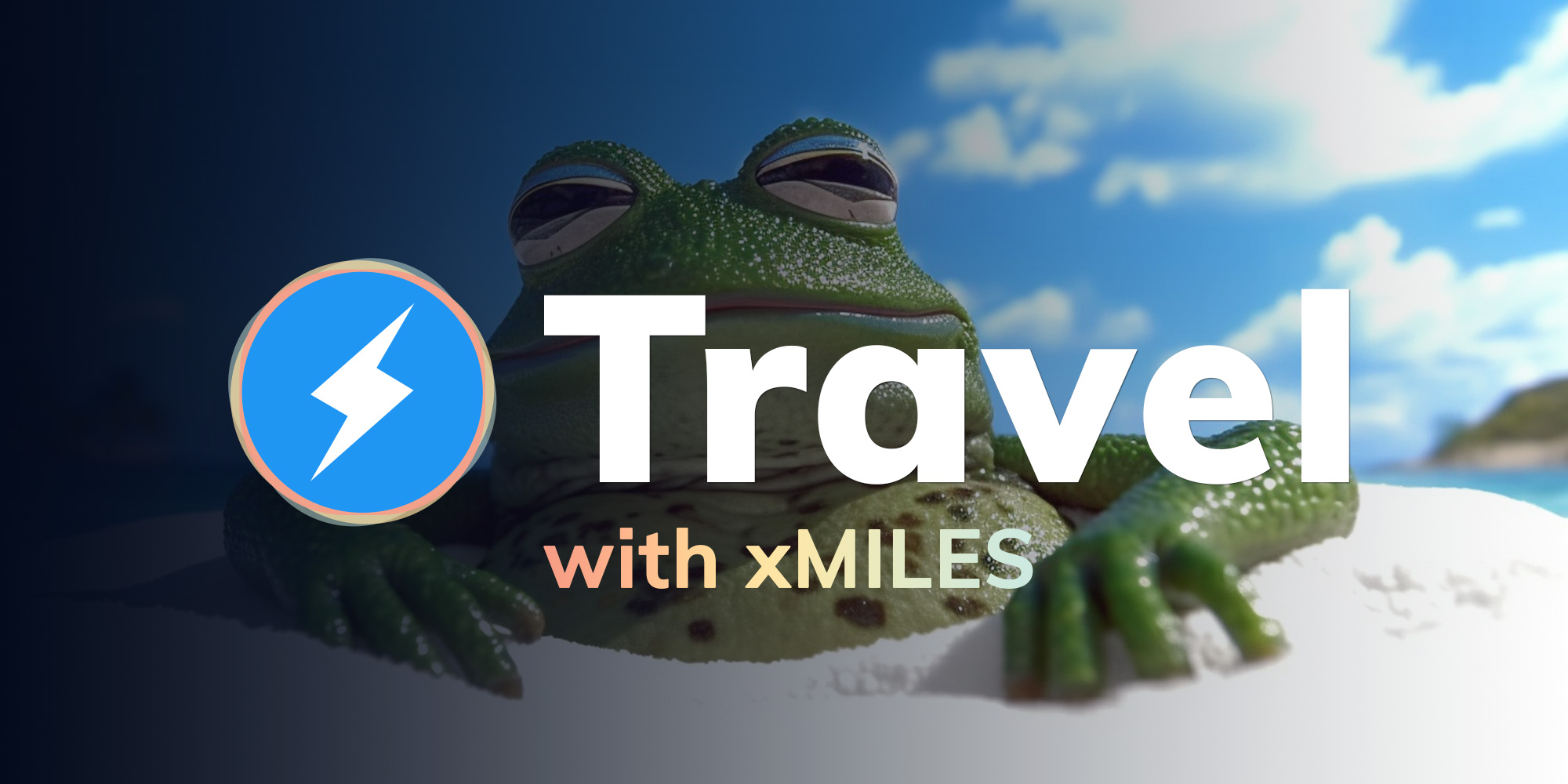 $xMILES
Today, DSLA core contributors are proud to introduce a new Consumer Protection instrument, that aims at offsetting bad travel experiences using cryptoeconomics: Travel Service Level Agreements or Travel SLAs.
In order to bridge the gap between Travellers Rights and Third-Party Travel Risks, Travel SLAs work like candy machines for distributing xMILES, a synthetic digital asset indexed on Third-Party Travel Analytics.
xMILES derive their value from the periodic snapshot of travel analytics, as orchestrated by the Travel SLA candy machine.
Over the course of the year, DSLA core contributors will enable support for three metrics:
Weather Conditions
Delays & Cancellations
Baggage Handling
Community-driven focus groups and improvement proposals will further extend the capabitilies of xMILES, so that more bad travel experiences can be mitigated. This is made possible by DSLA Protocol's competitive moat.
Competitive Moat & Transformative Power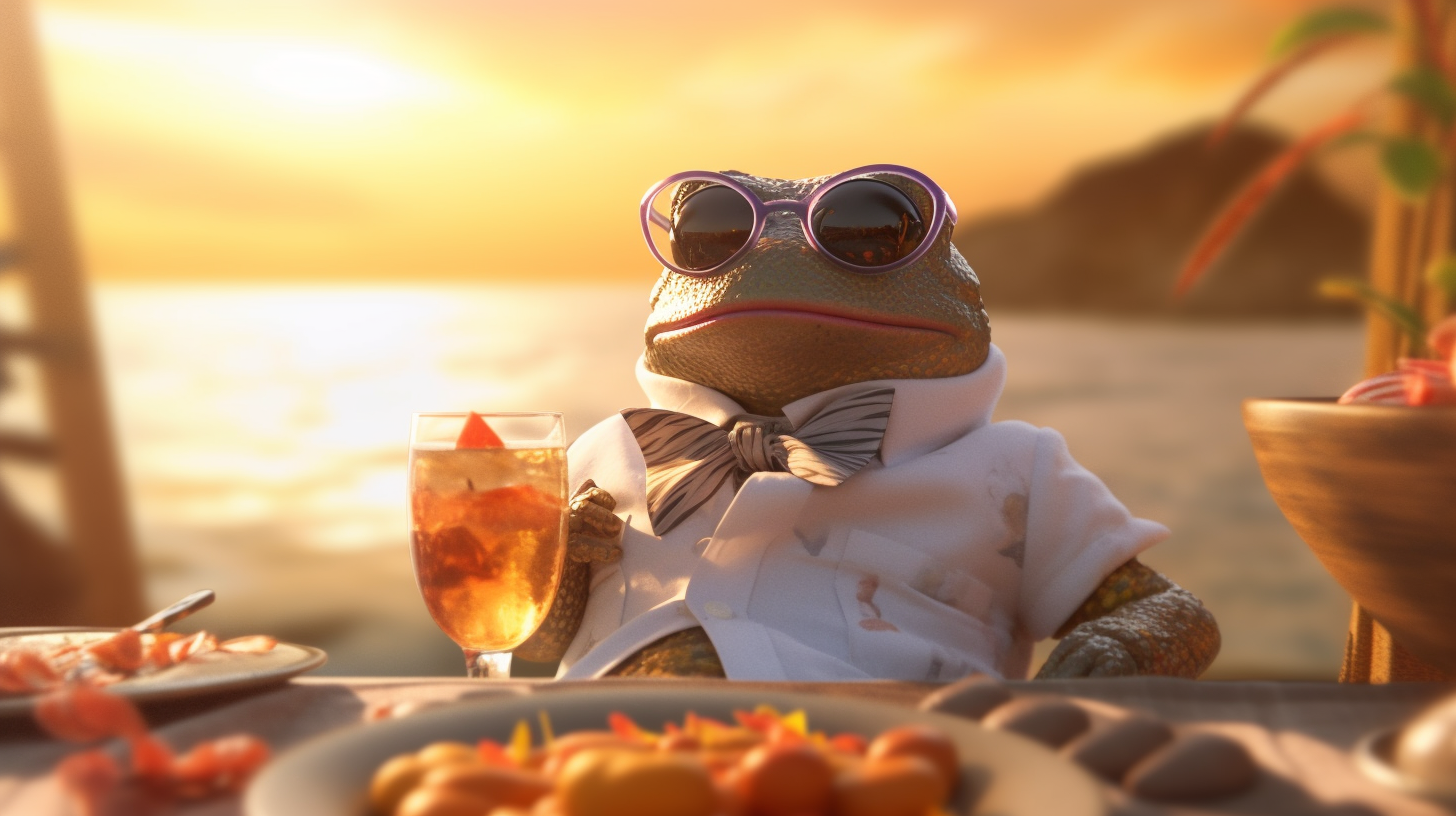 DSLA Protocol is a Peer-to-Peer Risk Management Infrastructure that has the ability to bring entirely new Consumer Protection instruments to market in 2 days, a dramatically faster Time to Market compared to historical Travel Industry stakeholders:
| Stakeholder | Time to Market | Trust Setup |
| --- | --- | --- |
| Government | 5-10 years | Centralized |
| Insurance Companies | 2-5 years | Centralized |
| Private Companies | 2-5 years | Centralized |
| DSLA Protocol | 2 days | Minimised or Decentralized |
Minting xMILES through Travel SLAs will effectively entitle you to a warranty that your holidays will meet agreed-upon travel quality standards.
DSLA Summer: Key Dates
How about a launch festival for Travel SLAs?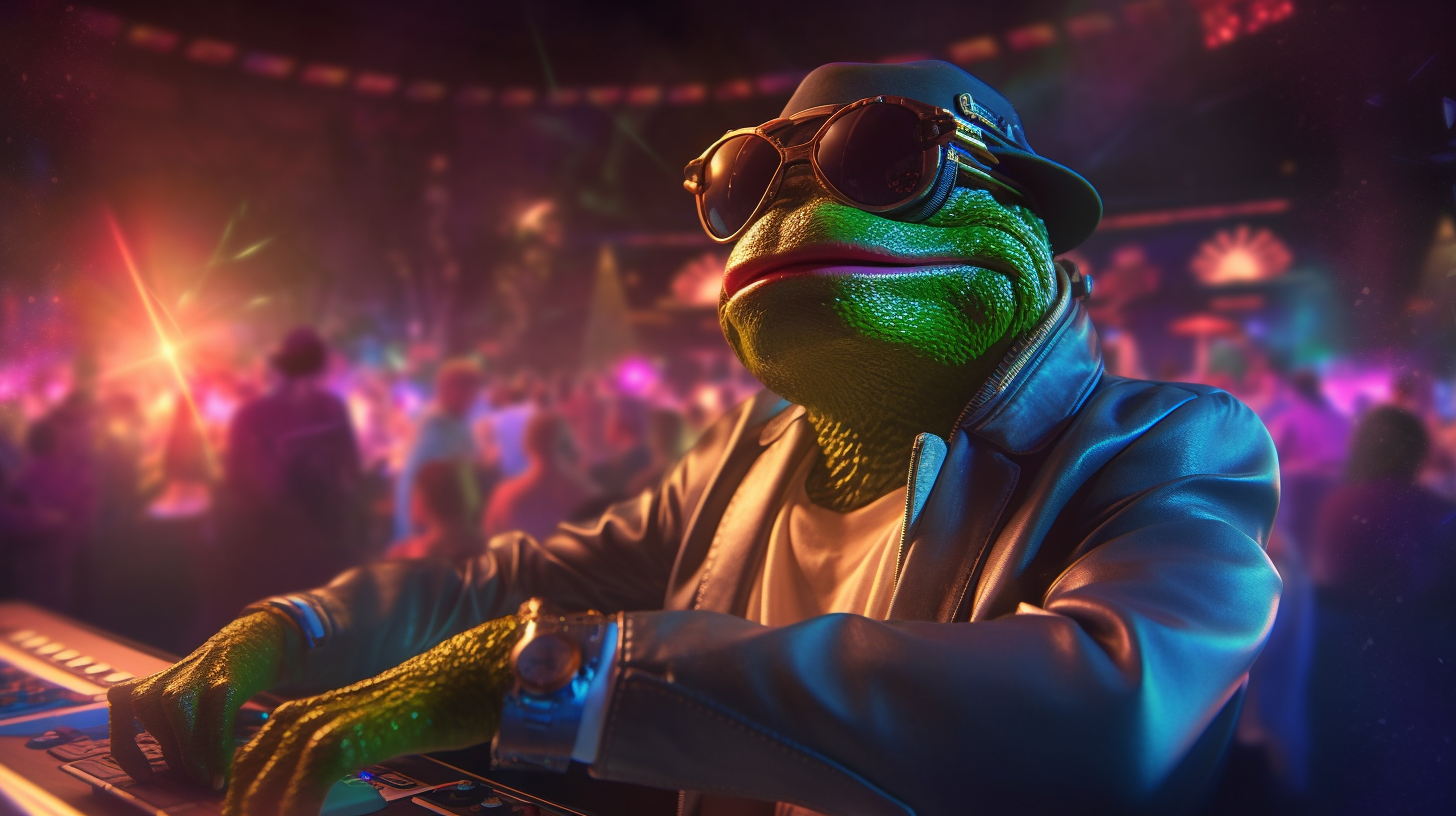 ---
🗓 MAY 17
DSLA Protocol v2.0 adds support for experimental Sunny Travel SLA Guarantees to :
☀️🌧☀️
---
🗓 MAY 19
Public stress test of the first Sunny Travel SLA Guarantee :
(?) ERC-20 issuance on Arbitrum
SLA issuance on Arbitrum
On Arbitrum only—secret ERC-20 to be unveiled at a later date.
---
🗓 MAY 23
xMILES Community Focus Group registration.
The transformative power of Travel SLAs require our community to come together in order to achieve sound design.
---
🗓 MAY 26
Video Deep Dive with Wilhem, DSLA Protocol Core Contributor.
---
🗓 JUN 2
DSLA Protocol v2.0 adds support for experimental On-Time Travel SLA Guarantees.
🛫⏱🛬
---
🗓 JUN 7
Issuance and public stress test of the first On-Time Travel SLA Guarantee:
---
🗓 JUN 14
Bagage Handling, IoT & Geospatial Oracle Providers: a Community Discussion
---
🗓 JUN 21
Official start of the Summer!
Availability of the Travel SLA case study, and first results of our xMILES Community Focus Group workshops.
---
Roadmap update in progress.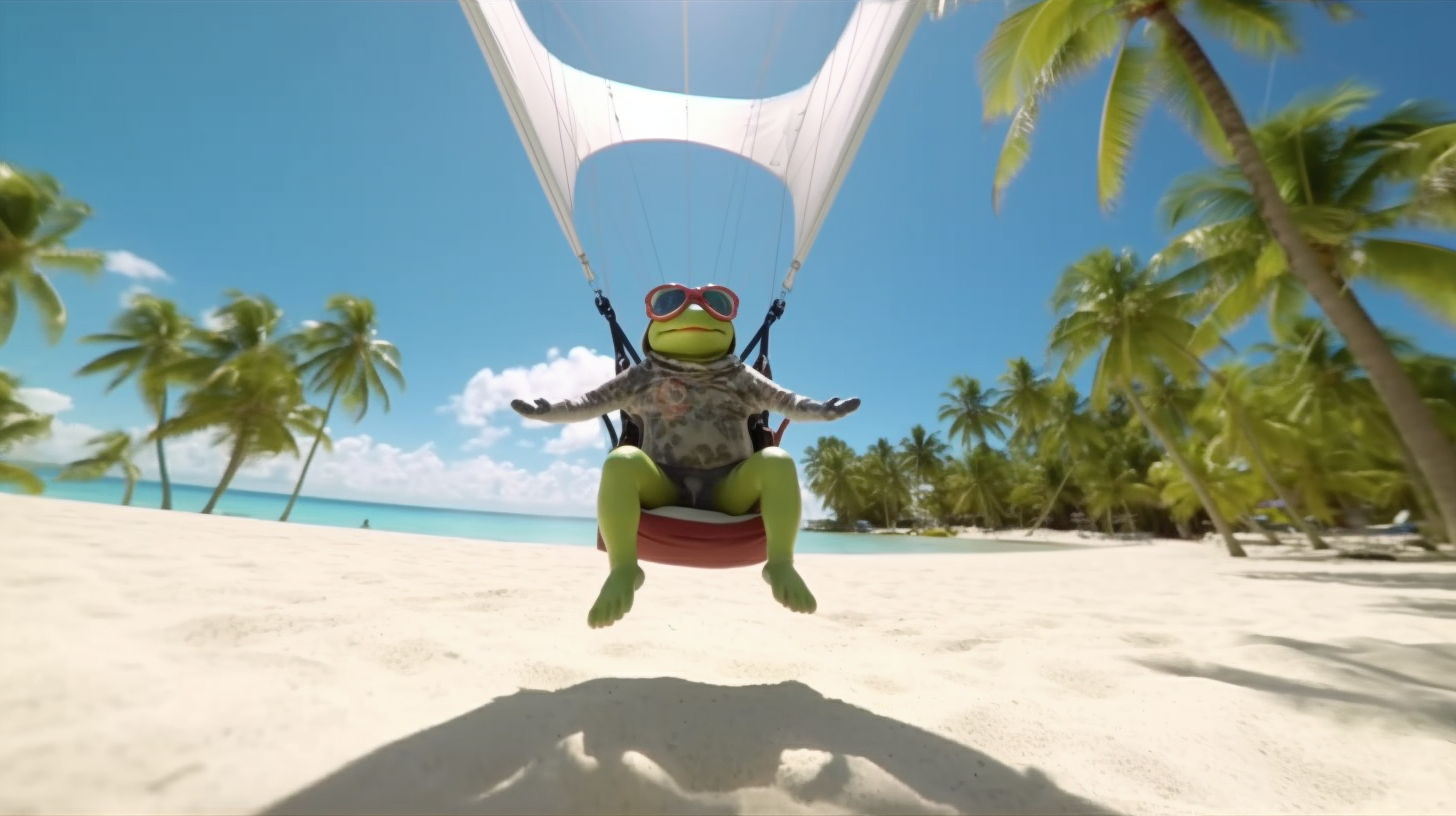 💡 Learn More
👉 Get started at dsla.network
👉 Read more at stacktical.com
👉 Check our blog at blog.stacktical.com
👉 Start Building at readme.stacktical.com
👉 Join our Guild at guild.xyz/dsla
👉 Check active bounties at dework.xyz/dsla
👉 Discuss on our governance forum at commonwealth.im/dsla